Treat the Root Cause of Your Symptoms
Reclaim Your Mind & Optimal Health
You deserve an abundant life with optimal health and overall well-being.
Take Control
Watch a Free, On-Demand Webinar

Inflammation, Chronic Pain & Stress Related Disorders
Tired of living with pain? Want to get back to doing what you love? We're here to give you hope.

Thyroid Disorders & Autoimmune Conditions
Experiencing lots of seemingly unrelated symptoms? Looking for answers? Our team can help.

Optimizing Your Gut & Brain Health
Good health starts in the gut. If you're constantly feeling tired and flat, it's time to heal your gut and thrive.
Already Watched a Webinar and Ready to Take Your First Step?
Functional Medicine Center
Located in Johnson City, Tennessee

Enhance Brain Function

Improve Skin

Increase Focus

Reduce Pain

Boost Energy

Ease Digestion
Functional medicine is a new way to look at medical practice, using a holistic and patient-centered approach to discover imbalances and heal your body. We're not here to treat the symptoms, we're here to treat the cause. It's time to step into a new world of possibilities.

About Us
A Ground-Breaking Approach
to Regaining Health
If you're sick of putting band-aids on big problems, and you're looking for a completely different approach, functional medicine is the answer. We treat a wide range of chronic health issues, helping you discover what's going on inside your body so we can help you restore your health and well-being.
As seen on Fox News, Health Network, and Yahoo News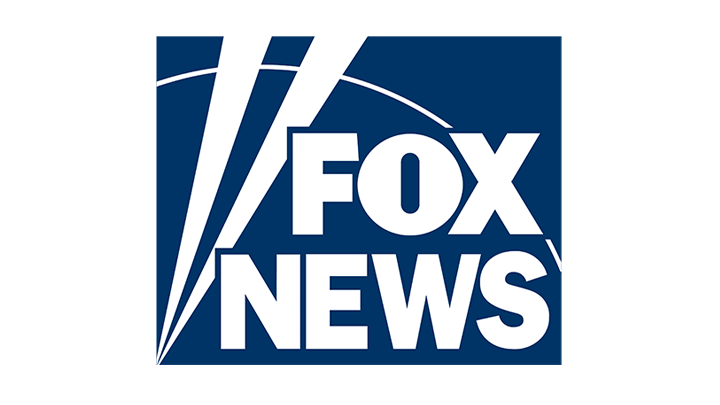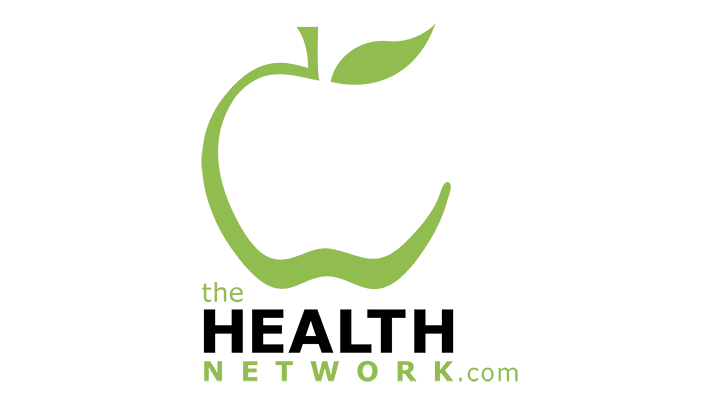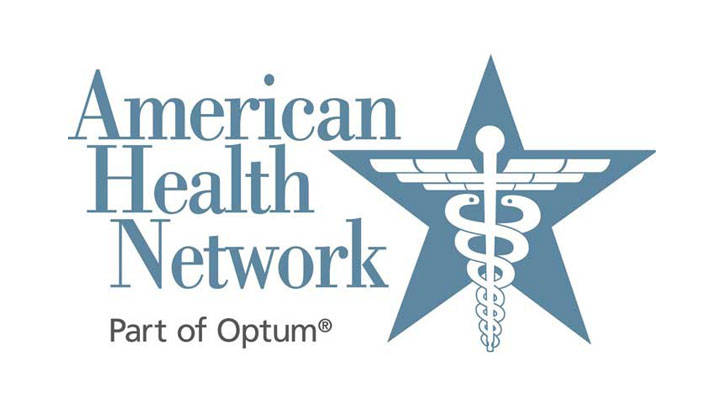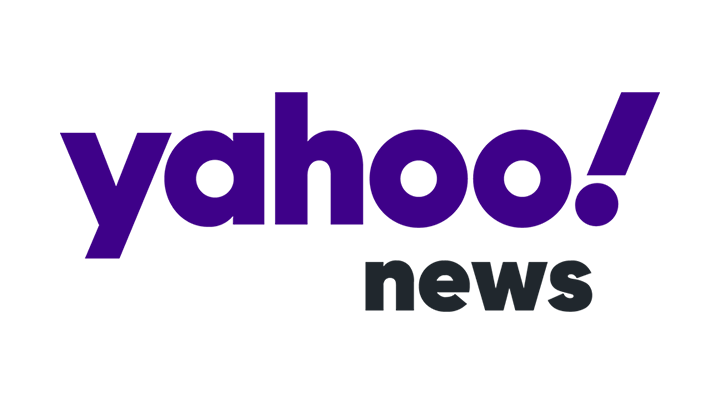 Take Control of Your Health in
Just 3 Steps

Watch a Free, On-demand or Live Webinar
Learn how to regain your health.
---

Schedule a Free Discovery Call
Tell us about your symptoms and goals to see if we're a good fit.
---

Sign Up for a Consultation with Our Doctor
Start your personal treatment plan.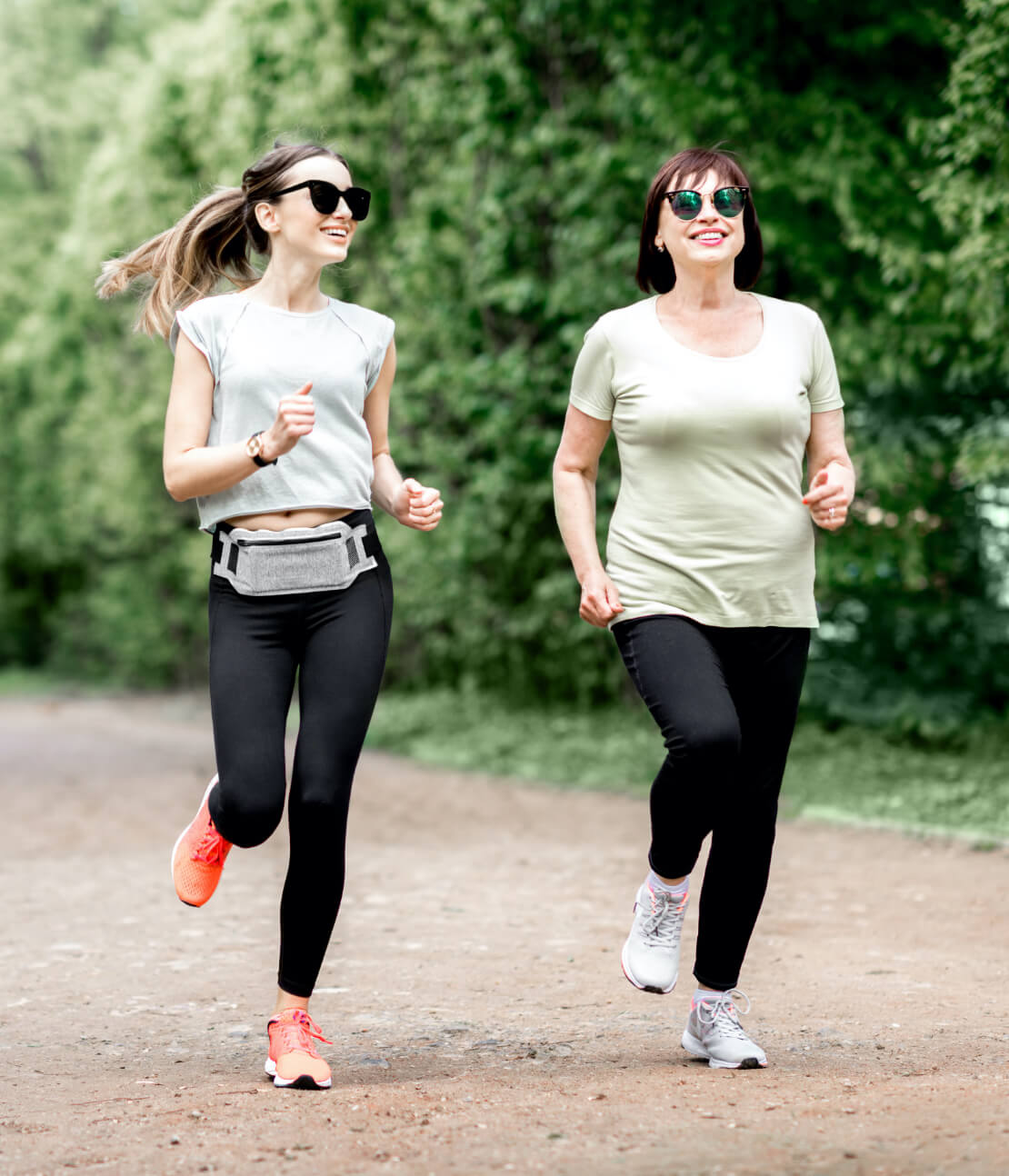 I am so thankful for Dr. Radawi and everyone at TriCities Functional Medicine. I had been to doctor after doctor and nobody could figure out what was wrong with me or help me, but within my 6 month program with their team, I was feeling like a brand new person. I had energy I never knew was possible, my hormones were balancing and I felt amazing.
Ashley B.
Want to Take Back Control of Your Health?
Our team is here to help you optimize your health by inspiring, educating, and empowering you on the right steps to take. If you want to find out what's causing your symptoms, while learning what you can do to overcome and prevent your health issues, visit our functional medicine clinic in Johnson City, Tennessee.