Treating Autoimmune Diseases
FIND OUT WHAT'S REALLY CAUSING YOUR SYMPTOMS
Autoimmune diseases are complex, chronic illnesses that can have a number of triggers. They can explain a series of seemingly unlinked symptoms, such as fatigue, joint pain, swelling, skin problems, abdominal pain, digestive issues, inflammation, and more. Let's find answers.
Quick Overview of Autoimmune Diseases
Autoimmune diseases occur when the immune system starts mistakenly attacking healthy cells. This can cause a range of chronic symptoms that can significantly diminish your quality of life.
If you've already tried a traditional treatment approach, you'll very likely have been prescribed medication to suppress your immune system and mask the symptoms. However, as you probably already know, this can lead to a range of other issues. When you choose a functional medicine approach, we will work with you to identify the triggers, help your body understand the difference between healthy and unhealthy cells, and start reversing the process of autoimmunity.
We're not here to put a band-aid on the problem, we're here to help you live a healthy and happy life for many years to come. It's time to take control and start living the life you want.
Symptoms of
Autoimmune
Diseases
Chronic Pain
Digestive Disorders
Stubborn Weight
Hormone Fluctuations
Joint Swelling & Pain
Dry or Irritated Skin
Sore & Swollen Glands
Depression
General Inflammation
Brain Fog
Chronic Fatigue
Common Autoimmune Diseases We Treat
Rheumatoid Arthritis
Chronic inflammatory disorder that affects joints, including the hands and feet.
Type 1 Diabetes
Serious condition in which the pancreas completely stops producing insulin.
Celiac Disease
Severe inflammation in the small intestine, caused by eating gluten.
Multiple Sclerosis
Degenerative disease in which the body attacks the protective covering on nerves.
Hashimoto's Disease
Attack on the thyroid gland, which causes hypothyroidism (low hormones).
Graves' Disease
Condition in which the thyroid produces too many hormones, most common in women.
Crohn's Disease
Inflammation of the bowel that can cause severe complications if left untreated.
Guillain-Barre Syndrome
Illness that can cause weakness and tingling as the body attacks the nervous system.
Lupus
Inflammatory disease that can affect blood, kidneys, joints, brain, heart, lungs, and skin.
Vasculitis
A condition that affects the blood vessels, cutting off supply to vital organs.
Colitis
Inflammatory reaction in the colon and rectum, which can cause painful ulcers.
Alopecia
Complex condition in which the body starts attacking hair follicles, causing baldness.
Can't find your diagnosis on this list? Ask our team when you book a discovery call.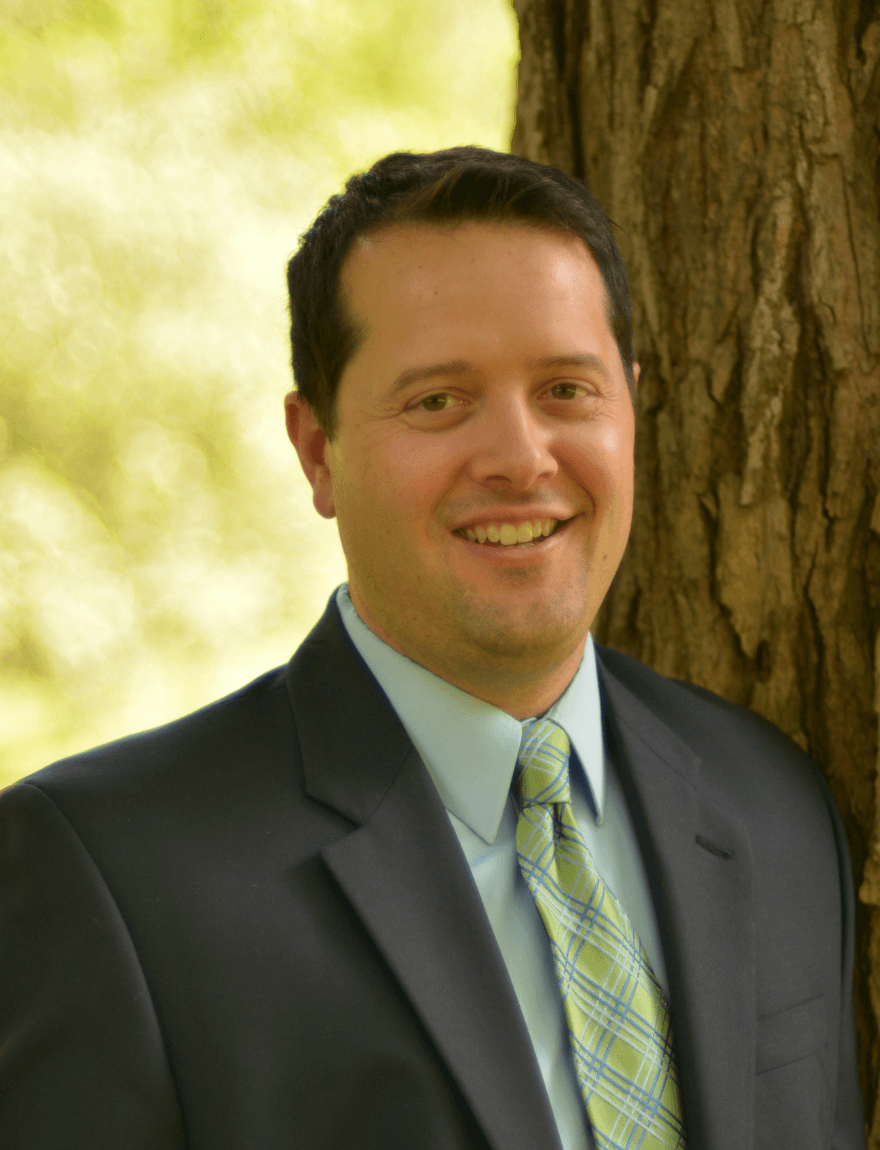 Why We Treat Autoimmune Diseases
Dr. Joseph Radawi, MD, practiced emergency medicine for more than 10 years before moving into functional medicine. He saw first-hand the impact that chronic conditions, including many autoimmune diseases, were having on people in his community and wanted to help.
He found that while traditional medicine is great for acute care, such as injuries and emergencies, it doesn't have good enough answers when it comes to chronic diseases. Functional medicine is an evolution of medical practice that treats the whole person, rather than just the symptoms, to restore health and well-being for the long-term.
Dr. Radawi has completed advanced clinical training in functional medicine and has helped many patients with autoimmune diseases address the root causes of their problems and step into a new world of possibilities. Are you ready to take control of your health?
I recommend functional medicine to helping you live your best life. You learn so much about your body and health, and how eating the right foods simply can heal you. You will feel better!
Bonnie
Let's Get Started
Watch our free 15 minute Thyroid and Autoimmune Conditions Webinar today and start learning about what's going on inside your body and what's causing your symptoms. We'll discuss some of the triggers that are making you feel unwell and some things we can do to help you regain your health. Our team is here to help your body to function at an optimal level so you can fulfill your purpose and live your life to the fullest.
Enter your name and email to watch the free webinar. At the end of the webinar, make sure to click the button to schedule your FREE discovery call.
"*" indicates required fields