Treating Inflammation, Chronic Pain & Stress Related Disorders
FIND OUT WHAT'S REALLY CAUSING YOUR SYMPTOMS
Chronic pain and inflammation can last for years after your injury or illness has resolved. These potentially debilitating conditions can affect any area of the body, from your head to your lower back and everything in between. We're here to give you hope.
Quick Overview of Inflammation, Chronic Pain & Stress Related Disorders
Chronic pain refers to severe discomfort that lasts longer than a normal period of healing. Most times, it arises after an illness or injury, but sometimes it can occur without any obvious explanation.
If you've already tried a traditional treatment approach, you'll very likely have been prescribed medication to control your pain and help you regain some normal function. However, as you probably already know, this can lead to a range of other issues. When you choose a functional medicine approach, we will work with you to figure out what's causing your pain, and what will be an effective treatment for your body so we can remind your body what it feels like to be healthy.
We're not here to put a band-aid on the problem, we're here to help you live a healthy and happy life for many years to come. It's time to take control and start living the life you want.
Common Signs of Inflammation
Fatigue or Loss of Energy
Digestive Issues
Gas or Bloating
Diarrhea or Constipation
Reflux
Skin Problems
Eczema or Psoriasis
Generally Red/Blotchy Skin
Allergies
Migraine/Chronic Headaches
Fibromyalgia
Brain Fog, Depression, or Anxiety
High Blood Glucose
Belly Fat or Stubborn Weight Gain
Menopausal Symptoms
And More
Common Inflammation, Chronic Pain & Stress Related Conditions We Treat
Back Pain
Aching or stiffness in your back could be the result of an injury or medical condition.
Arthritis
There are many different types of arthritis, which refers to pain in the joints.
Headaches
Pain, pressure, or tension in your head could be a symptom of an underlying issue.
Multiple Sclerosis
Degenerative disease in which the body attacks the protective covering on nerves.
Fibromyalgia
Generalized pain and stiffness can occur throughout the body, for many reasons.
Shingles
This viral condition, with a blistering rash can cause a number of serious conditions.
Nerve Damage
Injury or irritation can prevent your brain and muscles from communicating.
Lyme Disease
A tick-borne infection can case complex and chronic symptoms from rashes to fevers.
Reflux
If the sphincter on your esophagus stops working, you may experience heartburn.
Inflammatory Bowel Disease (IBD)
This refers to a group of conditions that cause pain and swelling in the bowel.
Irritable Bowel Syndrome (IBS)
Abdominal pain, bloating, constipation and diarrhea can have multiple causes.
Endometriosis
This is a disorder where uterine tissue grows outside the organ, causing significant pain.
Can't find your diagnosis on this list? Ask our team when you book a discovery call.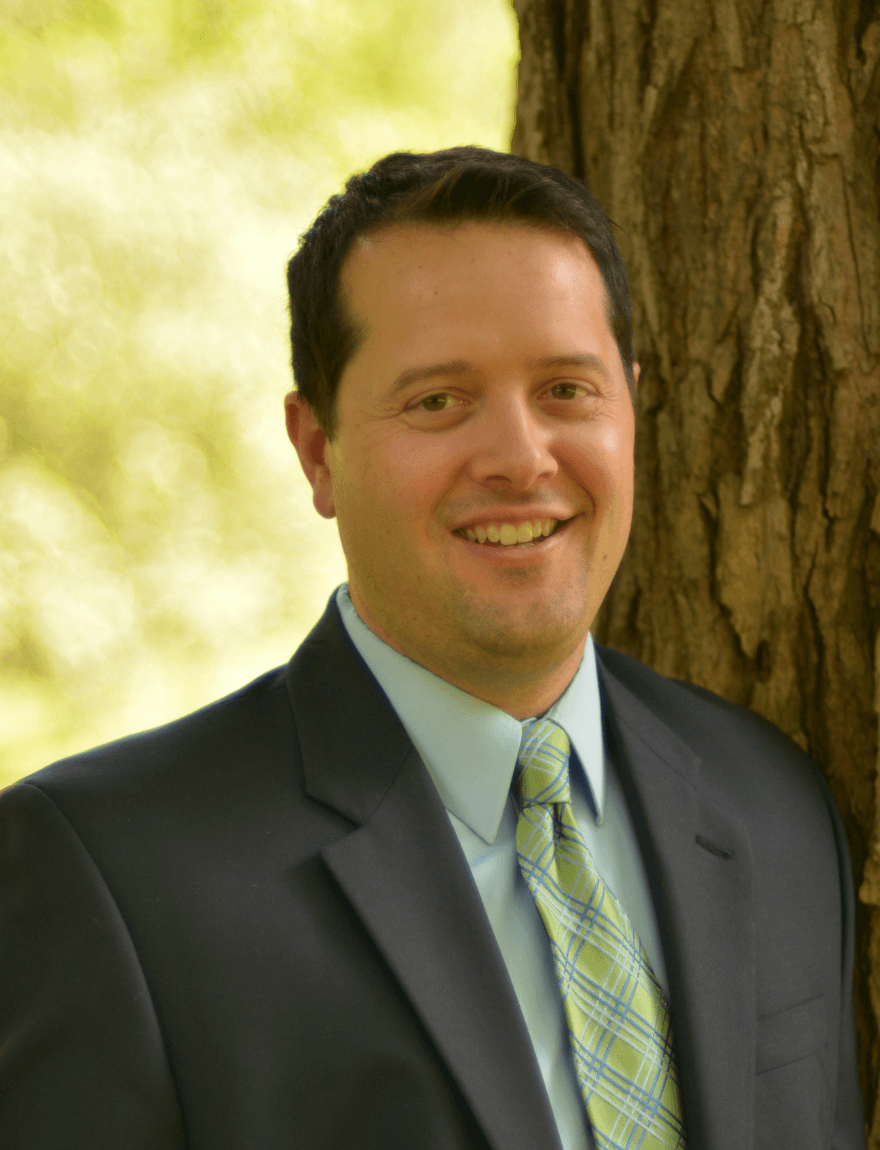 Why We Treat Inflammation, Chronic Pain & Stress Related Disorders
Dr. Joseph Radawi, MD, practiced emergency medicine for more than 10 years before moving into functional medicine. He saw first-hand the impact that chronic conditions, including pain and inflammation, were having on people in his community and wanted to help.
He found that while traditional medicine is great for acute care, such as injuries and emergencies, it doesn't have good enough answers when it comes to chronic diseases. Functional medicine is an evolution of medical practice that treats the whole person, rather than just the symptoms, to restore health and well-being for the long-term.
Dr. Radawi has completed advanced clinical training in functional medicine and has helped many patients with chronic pain and inflammation address the root causes of their problems and step into a new world of possibilities. Are you ready to take control of your health?
The best and most caring doctor I've ever had… Dr. Radawi has shown me such kindness, patience, and acceptance, while helping me with my total body healing and road to complete recovery… If you are looking to heal your body from a functional medicine standpoint then I would highly recommend making an appointment with Dr. Radawi.
Kayla
Let's Get Started
Watch our free 15 minute Inflammation, Chronic Pain & Stress Related Disorders Webinar today and start learning about what's going on inside your body and what's causing your symptoms. We'll discuss some of the triggers that are making you feel unwell and some things we can do to help you regain your health. Our team is here to help your body to function at an optimal level so you can fulfill your purpose and live your life to the fullest.
Enter your name and email to watch the free webinar. At the end of the webinar, make sure to click the button to schedule your FREE discovery call.
"*" indicates required fields