Start Your Functional Medicine Journey
It's Time to Reclaim Your Health
Step 1

Watch a Free, On-demand or Live Webinar
Step 2

Schedule a Free Discovery Call
Step 3

Sign Up for a Consultation with Our Doctor
Take Control
Watch a Free, On-Demand Webinar
Book a FREE Discovery Call
To speak with one of our Practice Member Coordinators about whether functional medicine would be a good fit for you, schedule a FREE Discovery Call by filling out the form below. Before the call, you will need to watch one of our short webinars (15 to 35 minutes depending which one you choose) so you can learn more about our practice. In this call, we'll discuss:
What you're going through.
How you've tried to address your health concerns in the past.
How our practitioner and support team can help.
A plan of action to prepare for your first appointment.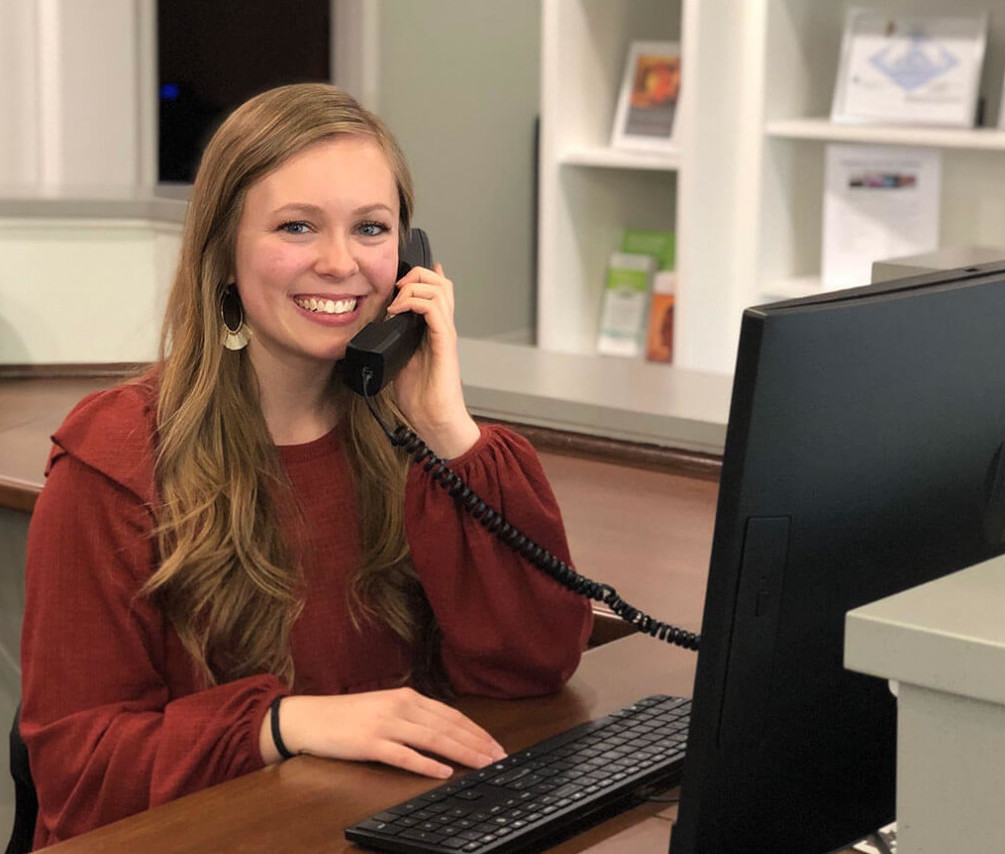 Call Back Request Form
Already Watched an Entire Webinar? Complete the form below and we'll contact you to schedule your Free Discovery Call
Our Location & Hours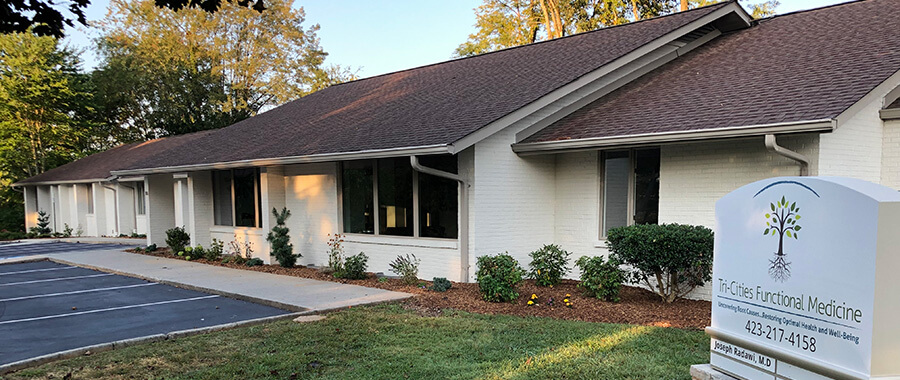 Tri-Cities Functional Medicine
105 Woodlawn Drive
Johnson City, TN 37604
(423) 217 4158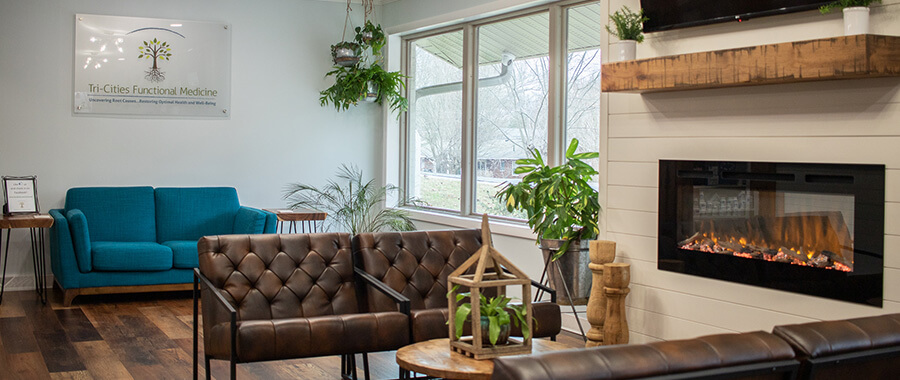 Office Hours
Monday – Thursday: 8am – 5pm
Friday: By appointment only for supplement pick up.
Saturday – Sunday: Closed