Live a Life of Vitality
We'll Give You the Tools You Need to Succeed
Functional medicine takes a ground-breaking approach to health. We treat a wide range of chronic health issues by finding and treating the root cause of each problem. We have a range of resources available to help you restore your health and well-being.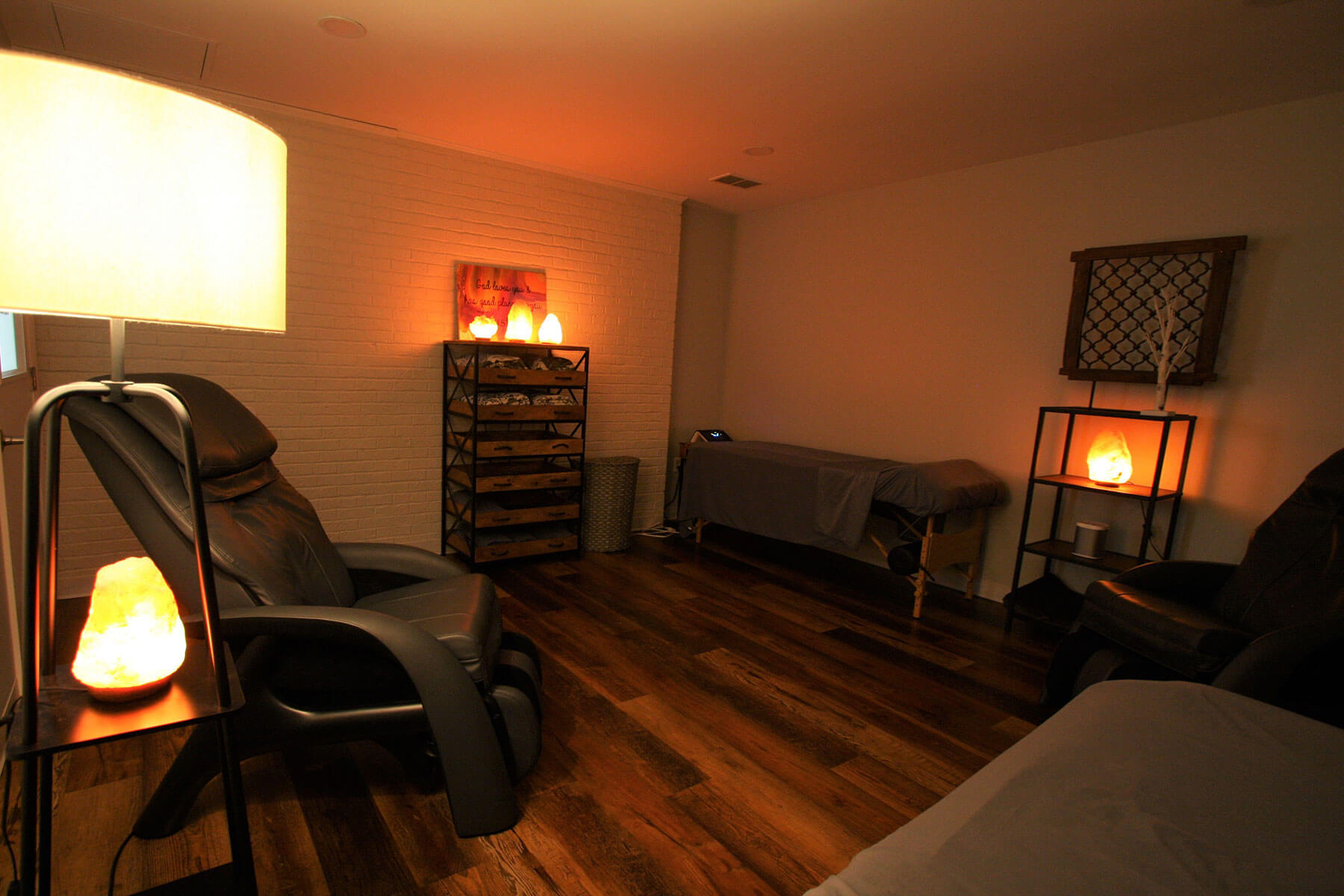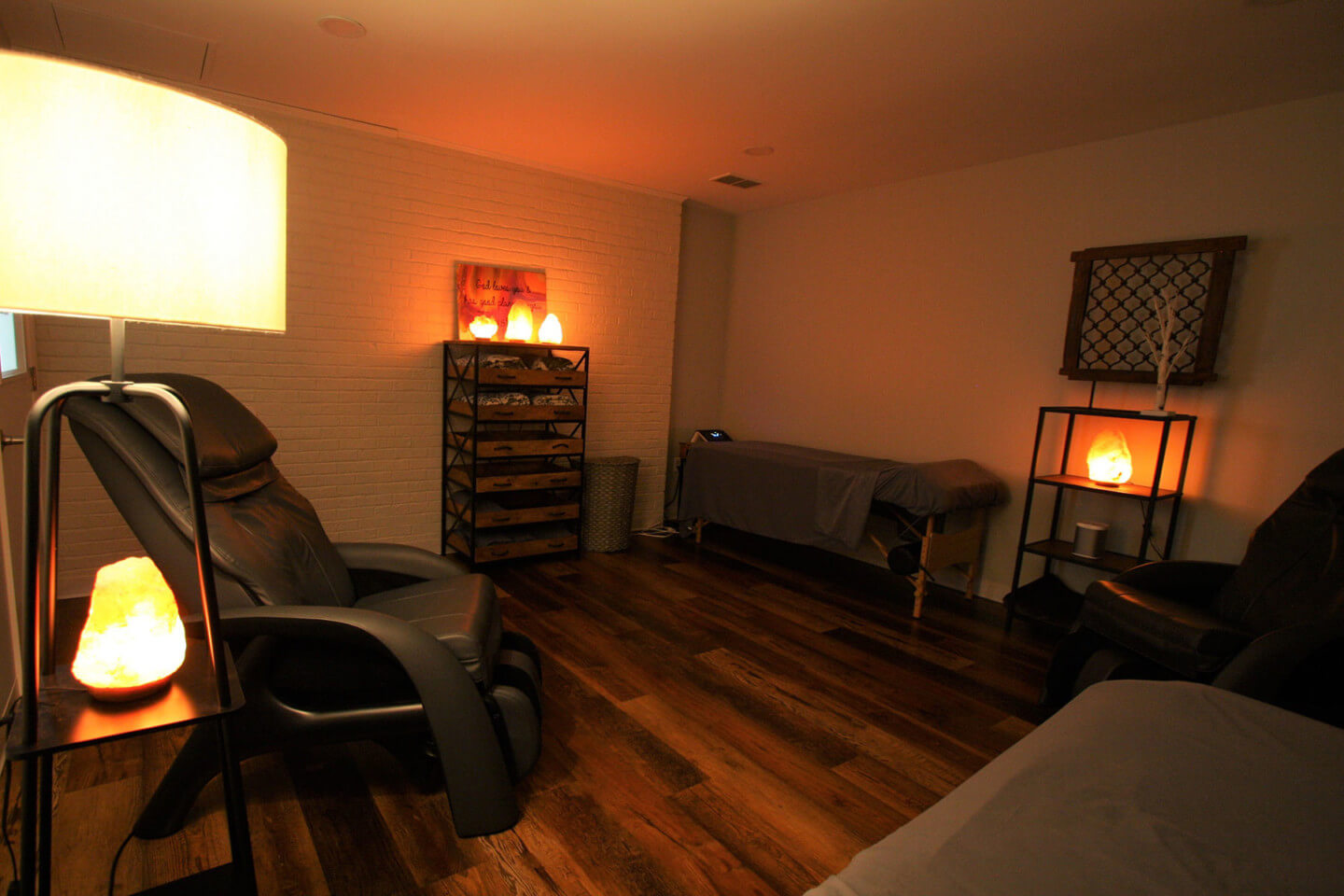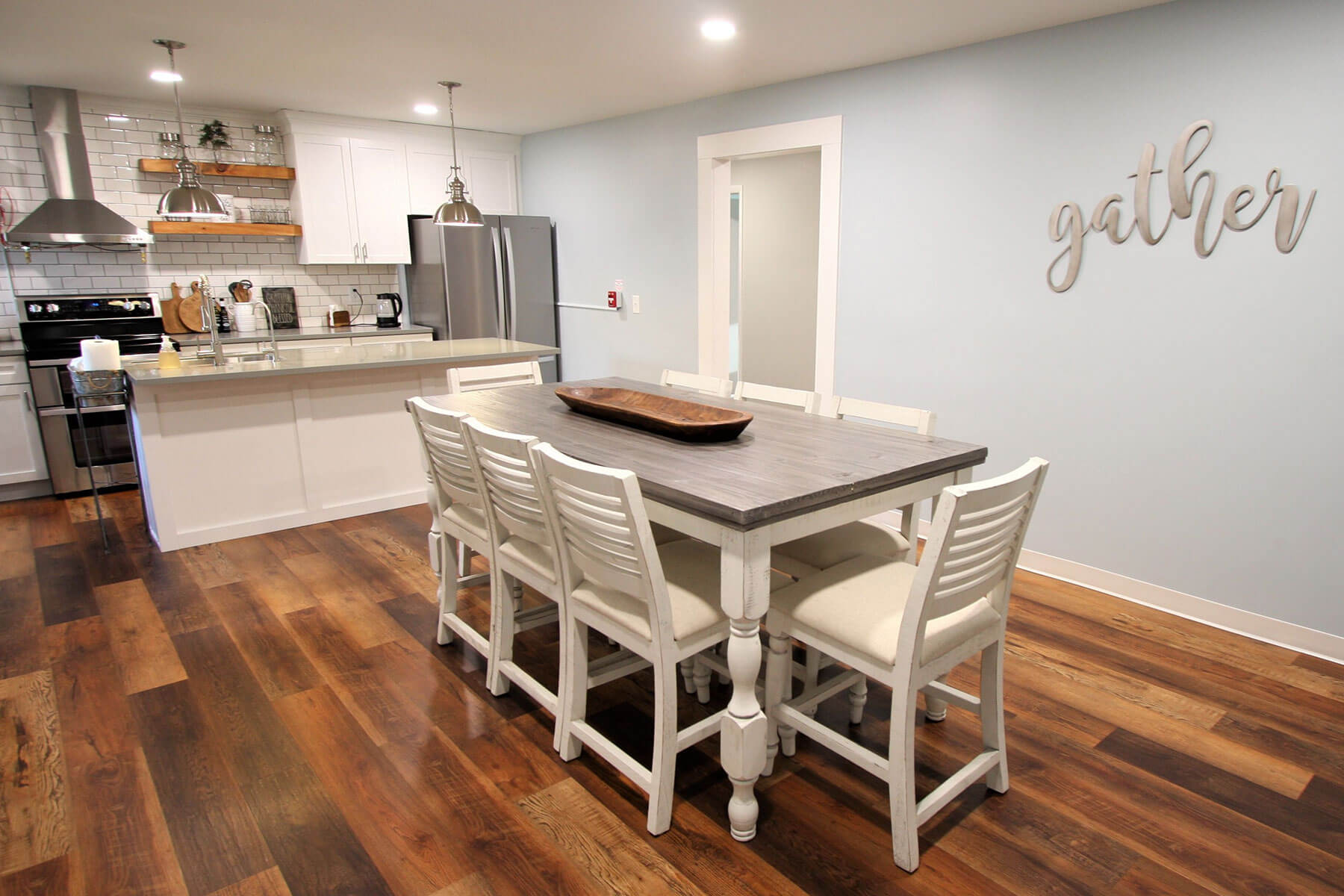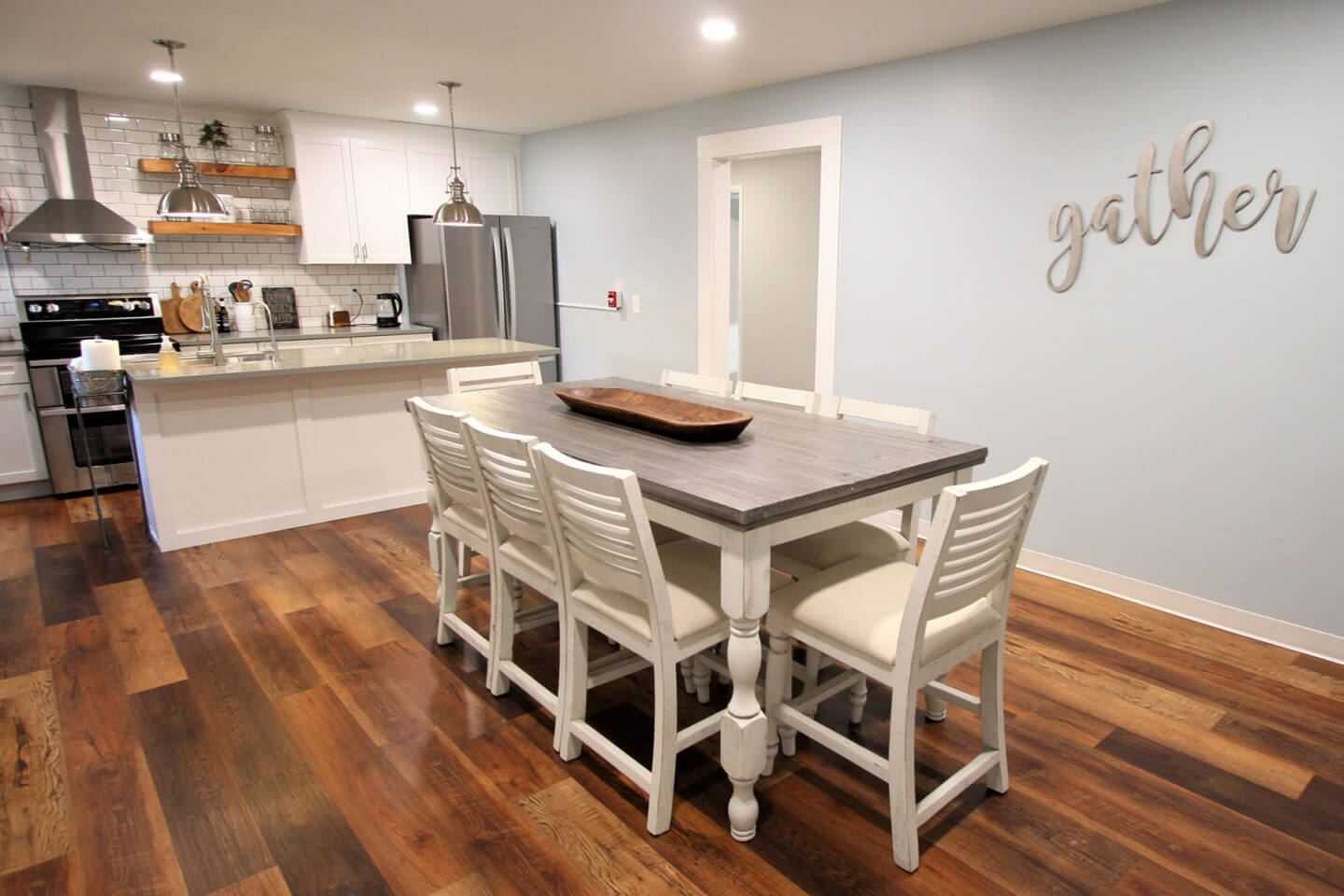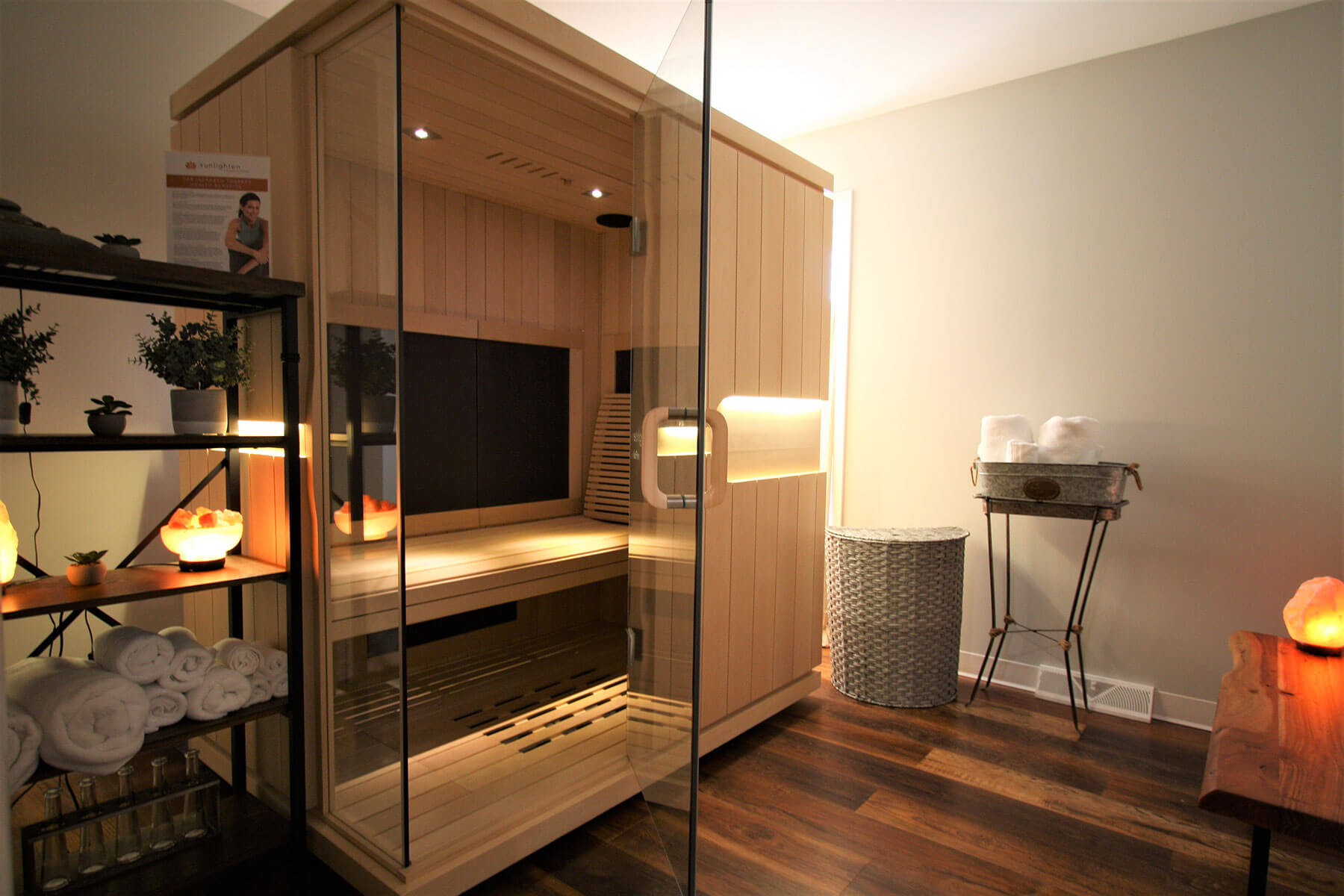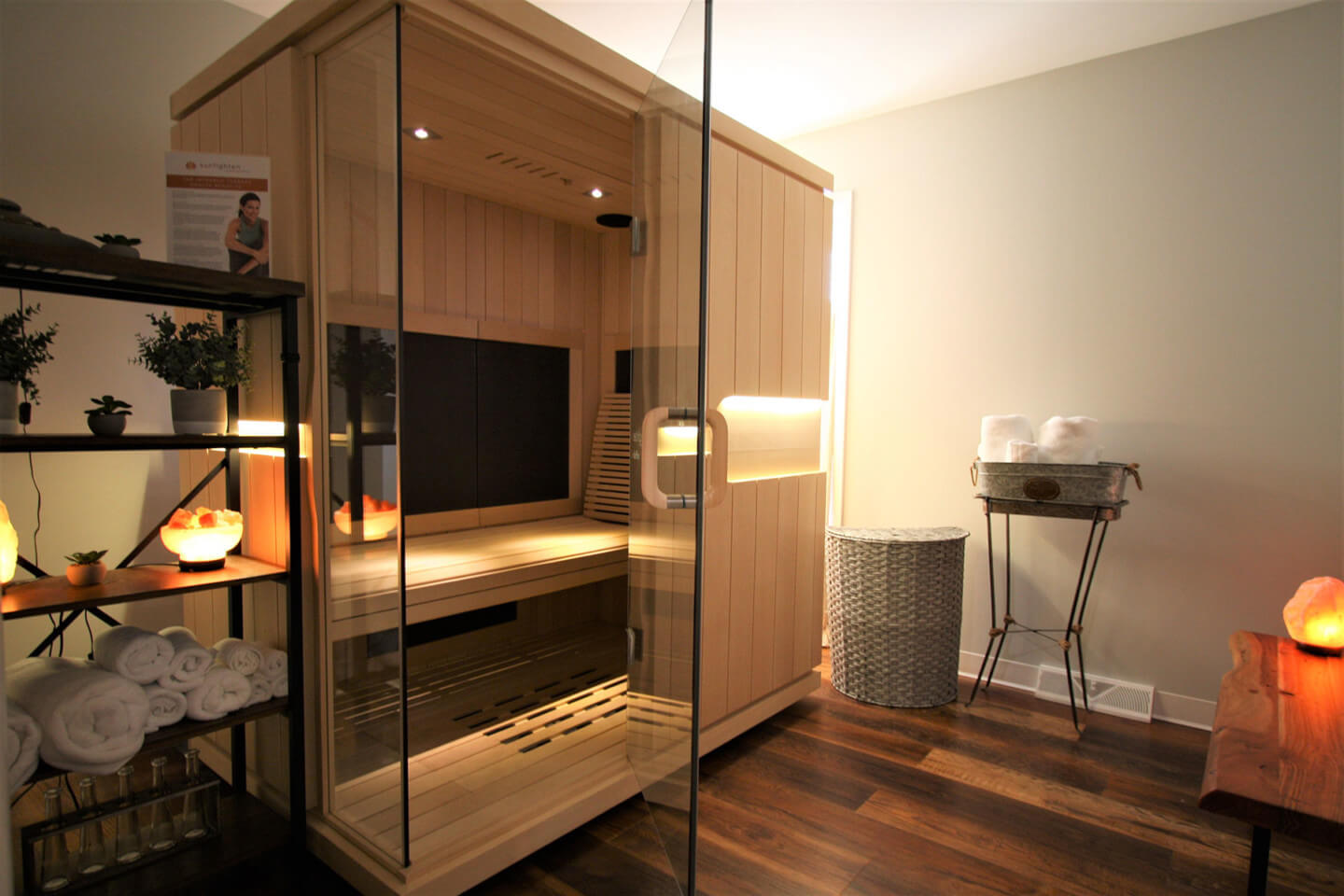 Our Kitchen & Adjunct Therapies
Tri-Cities Functional Medicine members can also enjoy a range of exclusive benefits. When you sign up for one of our programs, you can access our Relaxation Room, Teaching Kitchen and Full-Spectrum Infrared Sauna. Everything we offer is designed to help your body heal on a cellular level.
---
Relaxation Room

Our Relaxation Room is available to all practice members with unlimited access. It's the perfect place to disconnect for a few minutes to let your body rest and recharge. We have two Biomats and two massage chairs available for use, which are both great healing modalities that will help you feel good again.

Biomats produce infrared heat, which stimulates every system of the body. They use the rejuvenating power of nature's negative ions to clean our cells from the inside out. This energy is focused through the incorporation of amethyst crystals inside the mat, which provides temporary relief from minor muscle or join pain and muscle spasms. This technology helps to reduce stress and fatigue, soothes and relaxes the body, supports the immune system, reduces inflammation and can help to improve circulation.

Massage chairs are also a great way to relieve tension and stress while boosting circulation, increasing oxygen flow, and assisting your lymphatic system. They are an effective way to ease conditions like back pain, a stiff neck, and headaches, and will also help you get a much more restful sleep at night.
Teaching Kitchen

One of the biggest benefits to joining our practice is our teaching kitchen. We not only educate you about functional nutrition, we SHOW you how to do it! Our health coaches run classes on a variety of topics to teach you how make healthy cooking faster and easier than you ever thought possible. This will be a huge factor in your success and will help you live a happy and healthy life for many years to come.
Full-Spectrum Infrared Sauna

Full spectrum infrared saunas heat your body directly, unlike regular saunas that just heat the air, which means they are seven times more effective for detoxification! They raise your core body temperature to produce a deep sweat at the cellular level, which is where the majority of toxins reside. Our sauna has several settings we can adjust to meet your needs, so this is a great addition to your healing journey.
Key Resources
---
Member Portal
Members can receive and send secure messages, download personal records, find supplement recommendations, and general resources. Everything you need to manage your care plan.
Online Curriculum
Discover courses on our 5 Pillars of Health and Food Plans as well as a growing Health Library of books, music and videos for our practice members.
Store
Order brand-verified supplements and personal care products from the Tri-Cities Functional Medicine Dispensary.
Blog
Is functional medicine the right fit for you? Learn more about symptoms, conditions, and the treatment options we provide.
If you are tired of just managing your symptoms and never getting better, then give Dr. Radawi a call. He diligently seeks out the root cause and comes up with a plan designed especially for you.
Kay
Learn More About Our Approach
Functional medicine is different to traditional medicine. If you're tired of putting band-aids on complex health issues or taking multiple medications without knowing if they're helping you, watch a free educational webinar and schedule a discovery call. Learn what functional medicine can do for you.