Tri-Cities Functional Medicine Dispensary
Order brand-verified supplements and personal care products from the comfort of your home through our online dispensary. Everything we sell comes straight from the manufacturer and are free from harmful ingredients. We want to make it easy for you to find the products you need.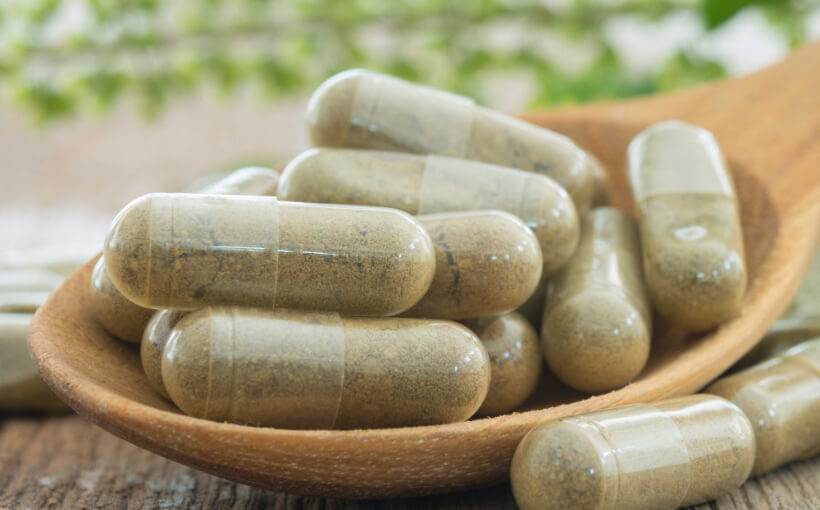 Emerson Wellevate
Wellevate is a 24/7 supplement store that gives you access to 350+ quality-tested brands in one place. Find everything from supplements to organic cosmetics, skin care, hair care, body care products, and more.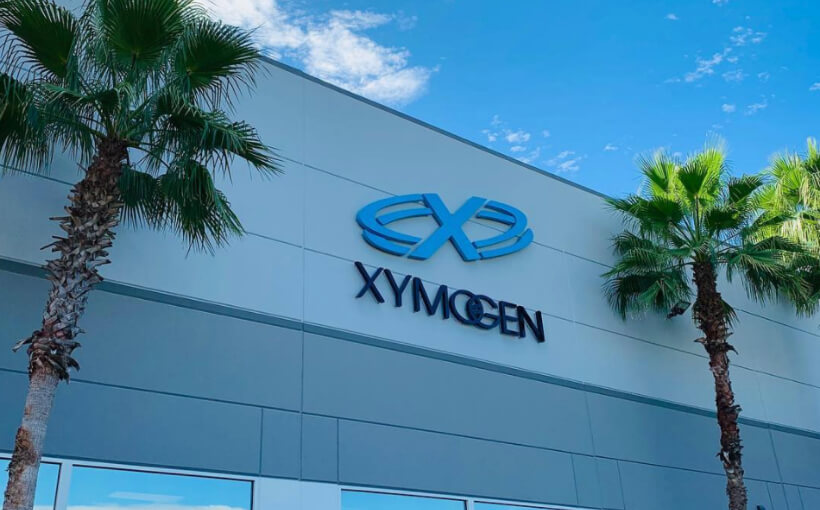 Xymogen Supplements and Medical Food
Xymogen formulas have been used by thousands of practitioners around the country for more than 20 years. They use the best raw materials, combined with exacting standards, to help individuals achieve optimal health.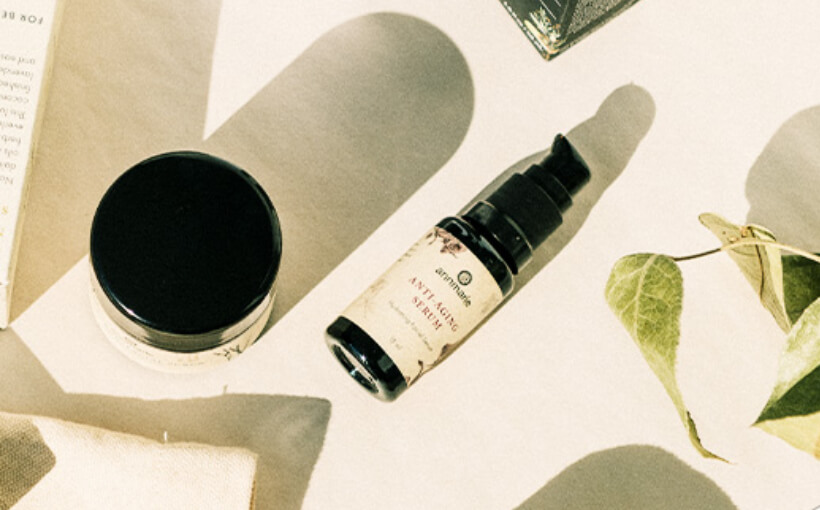 Annmarie Skin Care
This organic skin care line uses handcrafted organic products to create beautiful, glowing skin. All products are non-GMO, fair trade, and never tested on animals. Order a sample kit to try them for yourself.