Take Action Today
Watch an On-Demand Webinar and Start Reclaiming Your Health
We welcome you to watch one of our free educational webinars, designed to help you learn more about functional medicine, our practice, what we treat, and how we can help you live your best life. It's time to take control of your health and start creating the life you want to be living.
I came to the practice due to thyroid issues. I was fatigued frequently and medicine didn't seem to help anymore… After adjusting my diet and getting the right supplements, I saw great improvement very quickly! Within three months, I've lost weight, gained energy, and feel better all around. If conventional doctors aren't helping you, give functional medicine a try!
Jessica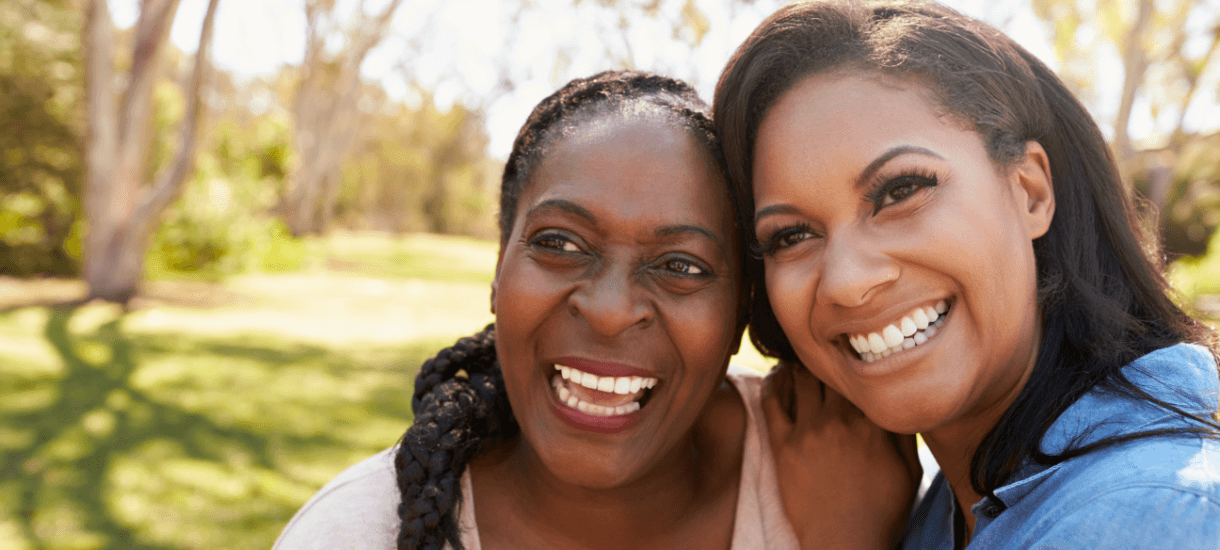 Inflammation, Chronic Pain & Stress Related Disorders
How long have you been living with chronic pain? Are you sick of putting band-aids on big problems? Do you want to find a completely different approach to medicine and try something new?
This webinar will teach you how functional medicine gets to the root of common health problems. We'll look at issues like:
Aching joints
Swelling and bloating
Feeling unwell or fatigued
Having trouble concentrating
Skin issues like rashes
Stomach pain
And more
These symptoms could indicate a larger issue, such as gut health problems, exposure to toxic chemicals, food sensitivities, sleep trouble, metabolic issues, autoimmune conditions, and a range of other illnesses.
It's not just you! This is a great opportunity to find out how functional medicine transforms lives.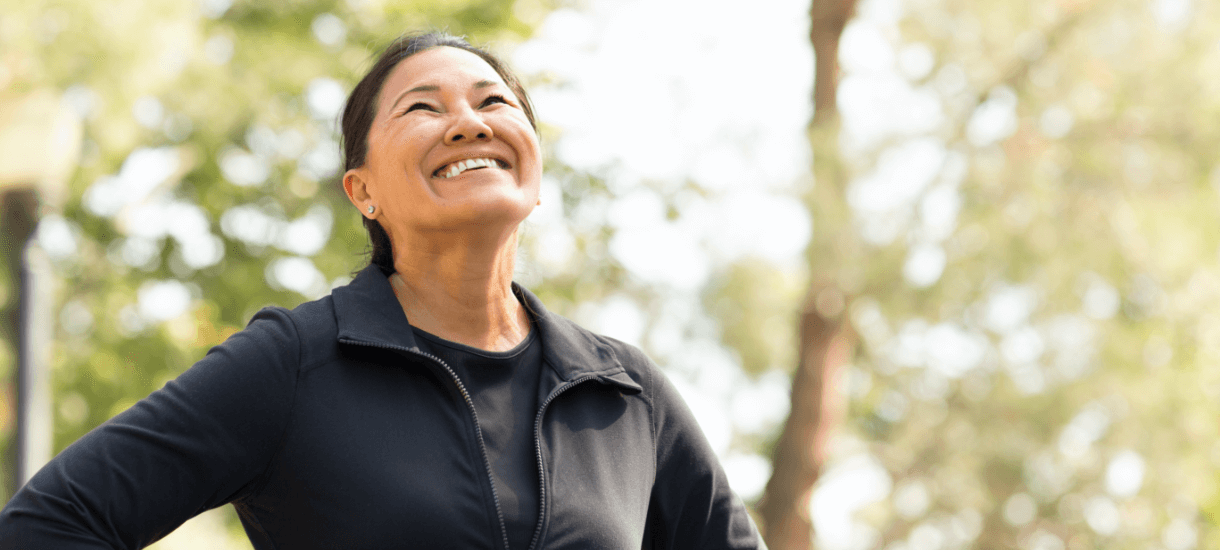 Thyroid Disorders & Autoimmune Conditions
What's the trigger that keeps making you feel unwell? Do you want to discover what's going on inside your body, so you can regain your health and start functioning at your best?
This webinar will look at the underlying issues that cause an imbalanced thyroid and autoimmune responses, so we can treat the root cause of issues like:
Hypo or Hyperthyroid
Type 1 Diabetes
Eczema & Psoriasis
Graves' Disease
Hashimoto's Disease
Gastrointestinal Issues
Chronic Pain
And more
This session will give you a high-level understanding of what causes autoimmune responses and how we can start to treat them. After all, half the battle is learning what's going on inside your body and why.
Find out why Tri-Cities Functional Medicine is the leader in this area in Tennessee.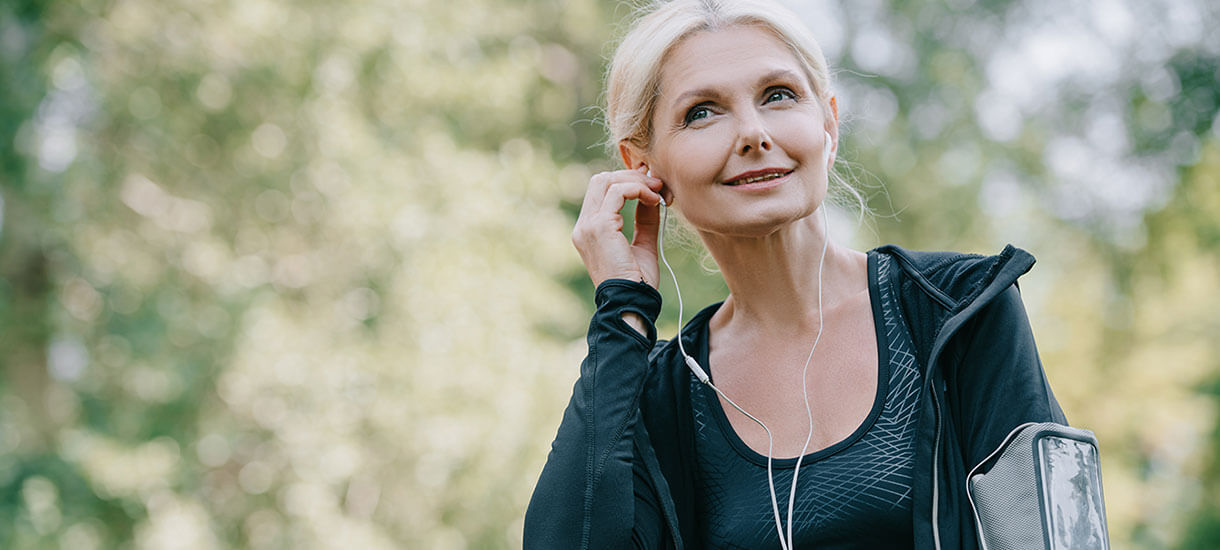 Optimizing Your Gut & Brain Health
Gut health is critical to a strong immune system, balanced mood and hormones, healthy weight, clear skin, and an overall sense of well-being and vibrancy. Do you feel as good as you could?
This webinar will explore some underlying causes of poor gut health, so you can start taking control of your well-being:
Nutrition
Hormones
Autoimmunity
Leaky gut syndrome
Chronic infections
Medication use
And more
There are trillions of good bacteria in your gut, which digest food, process hormones, regulate your immune system, and much more. If the levels aren't healthy, however, it can cause issues ranging from depression to diabetes.
You're capable of feeling great and enjoying an abundant life. Watch the webinar to learn more.
Do You Like What You See?
If you're ready to take the next step, reach out to our team to schedule a free discovery call. One of our team members will be in touch to talk about your symptoms and health goals, how our doctor and team can help you, and the next steps to get you the help you deserve. We look forward to talking with you and partnering with you on your functional medicine journey.