Treating a Wide Range of Illnesses
Functional Medicine Doesn't Just Mask Symptoms
Many chronic diseases occur as a result of lifestyle factors. That means functional medicine is the right choice if you're looking to get to the bottom of your health concerns and start living a life free from illness. Don't see your symptoms on this list? Call our team today to find a solution.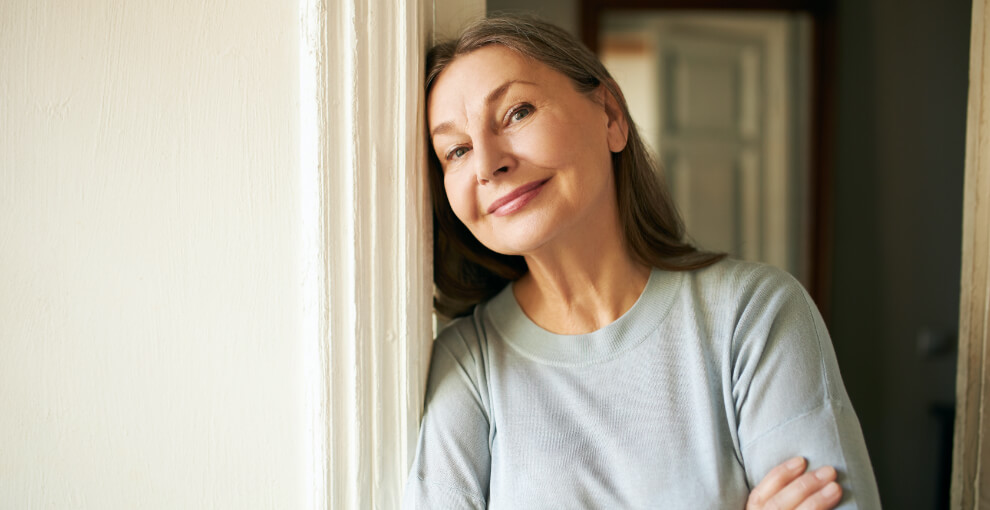 Autoimmune Diseases
Autoimmune disorders are conditions in which the immune system mistakenly starts attacking healthy cells, causing a range of chronic symptoms.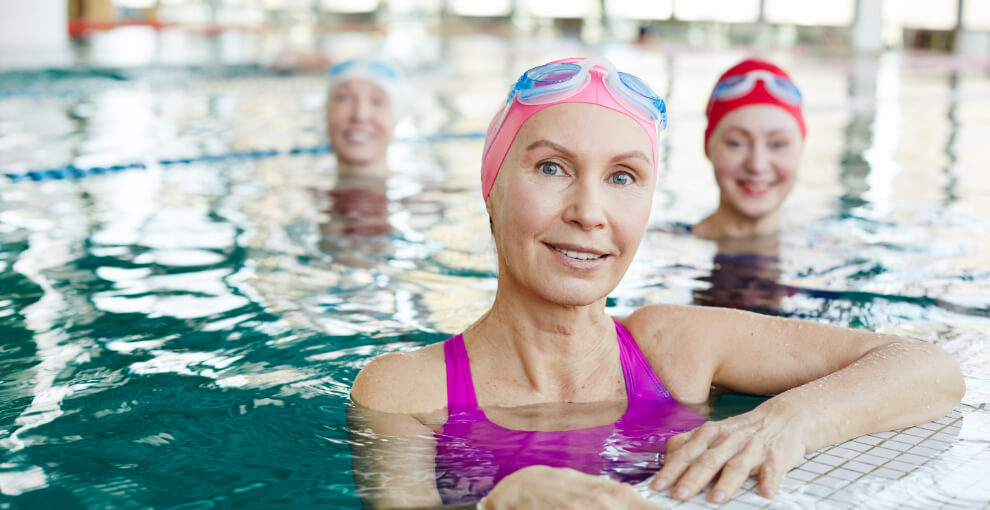 Chronic Pain & Inflammation
Chronic pain can last anywhere from a few weeks to a few years, and it's often caused by inflammation or undiagnosed nerve issues.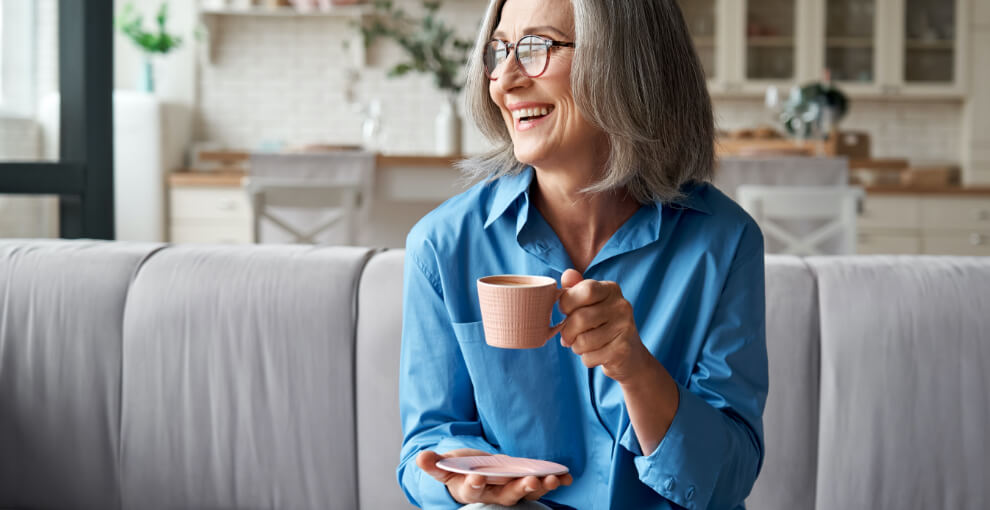 Hormone Imbalances
Hormones are chemicals that tell your organs what to do. Imbalances may explain symptoms ranging from weight gain to pain, fatigue, and more.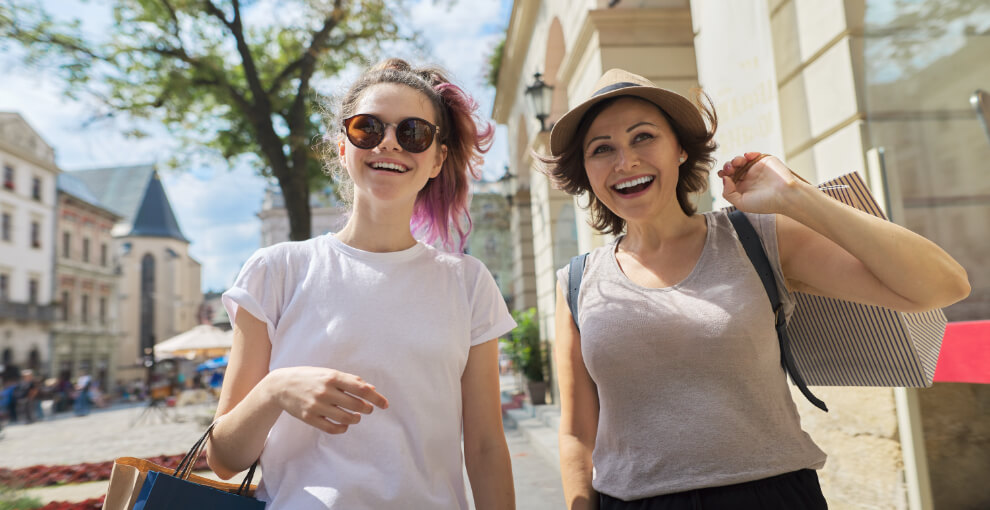 Thyroid & Adrenal Issues
Thyroid and adrenal issues can have a serious impact on your well-being, but they can be effectively treated with functional medicine.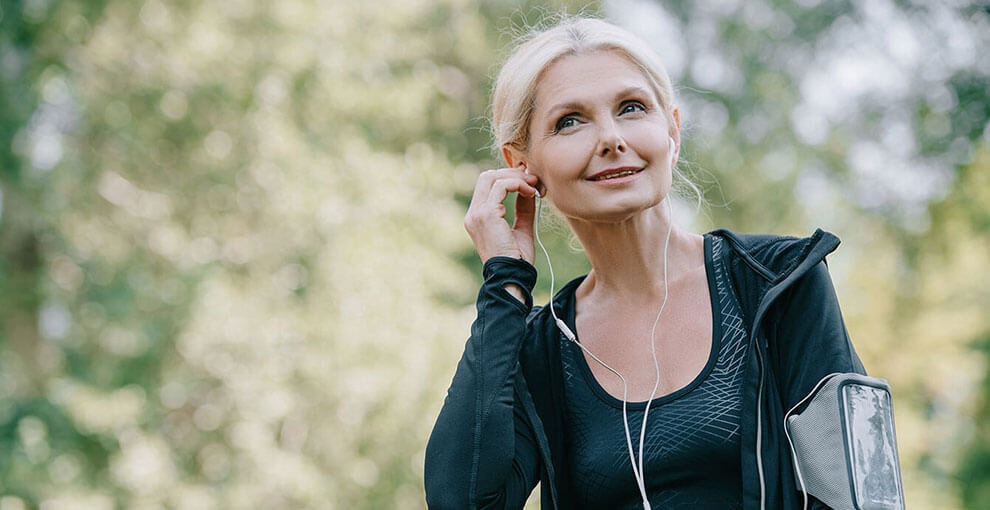 Gut & Digestive Problems
Good health starts in the gut. If you're constantly feeling tired and flat, it's time to heal your gut and thrive.
LIST OF OUR SPECIALTIES
Aging
Mild Cognitive Decline, Healthy Aging
Allergies
Environment, Food
Arthritis
Asthma
Brain Fog
Attention Deficit Disorder (ADD)
Attention Deficit Hyperactivity Disorder (ADHD)
Autoimmune Diseases
Cancer Prevention
Cholesterol Issues
Chronic Fatigue
Chronic Sinusitis
Chronic Pain
Detoxification
Diabetes
Digestive Disorders
Inflammatory Bowel Disease (IBD), Irritable Bowel Syndrome (IBS), Gastroesophageal Reflux Disease (GERD), Reflux
Fibromyalgia
Heart Health
Hormone Balance
Inflammation
Mental Health
Anxiety, Depression
Mercury & Heavy Metal Toxicity
Metabolic Syndrome, Pre-Diabetes, Insulin Resistance
Migraines & Headaches
Nutrition
Osteoporosis
Restless Leg Syndrome
Sleep/Insomnia
Thyroid & Adrenal Disorders
Skin
Acne, Eczema, Psoriasis
Weight loss & Metabolism Issues
Women's Health
Infertility, Menopause,
Polycystic Ovarian Syndrome (PCOS), Premenstrual Syndrome (PMS)
Don't See Your Symptoms? Let's Discuss Your Options
Dr. Radawi is an amazing doctor! He listens and truly cares. Dr. Radawi and his staff are some of the nicest people I've ever met!
Brandi
Our Team is Here to Help
The first step is to watch a free educational webinar, to learn about how we treat conditions like thyroid disorders, autoimmune conditions, hormone imbalances, inflammation, stress, and more. After that, we invite you to schedule a free discovery call to learn how we can help you regain your health.